Workstation Machines are made for Professionals with Demanding workloads like Content Creation, 3D Design, AI and Machine Learning programs. These machines will offer more compute performance and connectivity options than Laptops and other mainstream Computing devices. Our Workstations are designed for 24x7 operations, our expertise in Computer differences of gaming products and workstation ready products helps to provide reliable and Consistently performing Workstations. Whether you need a High Res Video Transcode capable Workstation or need to render complex 3D models we understand what specific hardware is necessary to get it done quickly
Mini Tower
Single GPU
Up to 128GB of RAM
Windows 11 Ready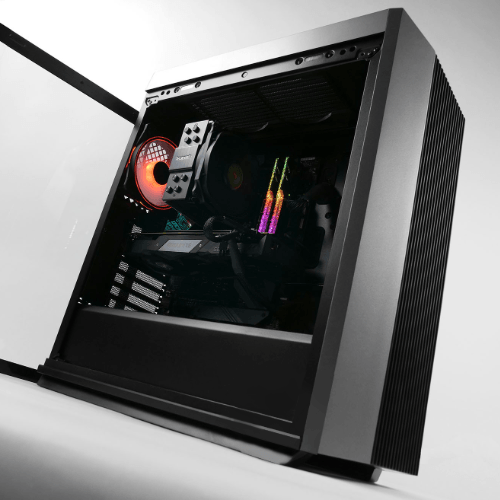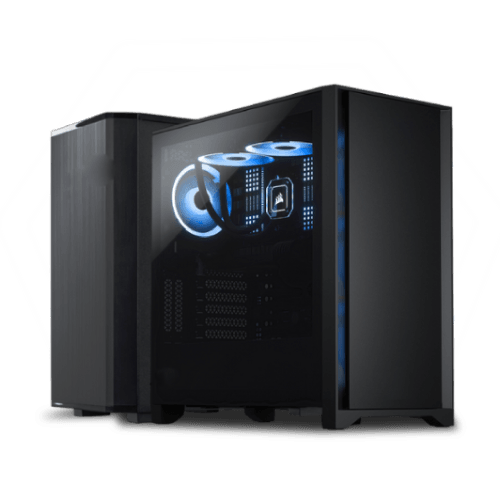 NeoTokyo Gaming PCs are built with high-performance PC components for a no-compromise gaming experience. Components are selected to minimize system bottle-neck to ensure better stability and peak performance throughout the gameplay
Mini Tower
Single GPU
Up to 128GB of RAM
Windows 11 Ready
Get a Processor with a minimum of 4 cores or above & and compare Cinebench R23 Single-Core scores with similarly priced and specced CPUs.

Choosing a motherboard is relatively easy, make sure the CPU and motherboard are compatible and work out of the box, If pairing with a CPU of higher Core-Counts make sure the motherboard can handle the CPU all day and not just for 5 mins.


Check Memory compatibility on the motherboard (DDR4/5), Higher Memory speeds (eg:

MT/s.MHz

)  and lower CAS Latency (eg:

CL16, CL40). DDR5 kits generally have higher CAS Latency.


Get an NVMe M.2 SSD for OS and Games, We recommend starting with 500/512 GB,

New upcoming Storage API integration will reduce the Loading screen in games drastically.

Use tools like PCpartpicker or Outervision's Power Supply Calculator to see power requirements, For Futureproofing, look for the new Intel ATX 3.0 Power Supply Standards.

Choose a PC case with mesh for Good airflow, Check the Build quality by the materials used and it has enough I/O Ports.

Other Optional Parts include an Aftermarket CPU cooler, Air cooler for silent and reliable performance on a budget. Liquid coolers generally outperform Air coolers in cooling performance and appearance. Investing  in a better cooler is beneficial for the longevity of the entire system and sustained Peak Performance

If you're looking to bring some style to your build, just look for RGB Logos like ARGB/DRGB, Mystic Lights (MSI), RGB Fusion(Gigabyte), Polychrome Sync(Asrock), Aurasync (Asus). Avoid 12V regular RGB that limits personalization.

Bring Back the capable Desktop Computers to your Home and leave the smartphones and laptops for when you're on the go. Compact Desktop for eLearning, Home-Theatre PC as an In-home Entertainment system for Movies and Games, or bring home the best Gaming PC and immerse yourself in the best games with Awesome Graphics and Epic stories.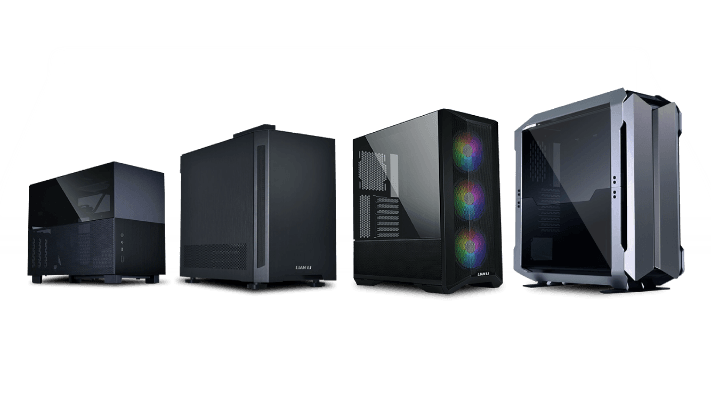 Custom-built Desktop solutions for Institutional clients who require solutions to match their workflow. We design solutions for Data analysts, Stockbrokers, Accountants etc. that rely on the reliability and performance of Computers. With our active Technical support team, we will be able to minimise Downtime and maximise Productivity. We provide AMC services for a smooth
Mini Tower
Single GPU
Up to 128GB of RAM
Windows 11 Ready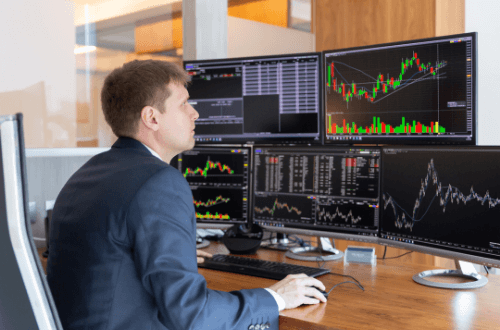 Network Attached Storage (NAS)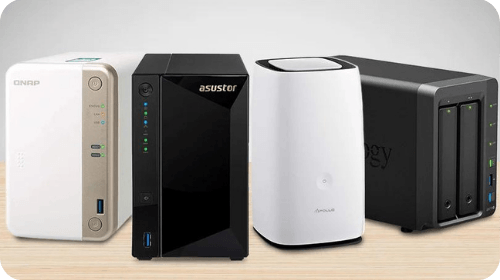 Take control of your Data with Network Attached Storage (NAS) solutions from NeoTokyo, a Private Data Storage solution with Industry-leading Storage Technologies and Performance. From Home Media servers to Redundant Data-Backup solutions NAS can be useful for Individuals and Small-Medium scale Businesses. Maintaining big Databases and storing big RAW Files for your projects is way easier than ever before with Secure remote access from all around the world. With file access speeds of up to 10Gbps(1GB/s).Remote file access speeds will depend on the ISP Provided In.